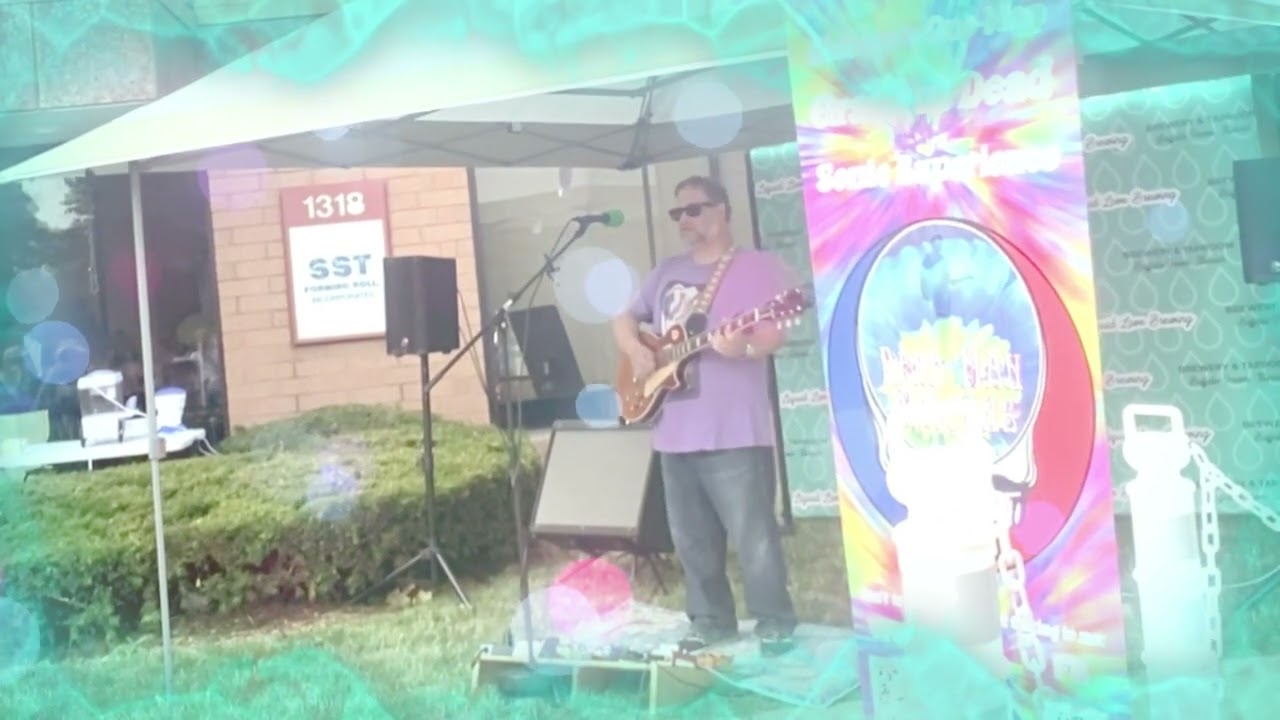 In a live recording from 7/17/22 at Liquid Love Brewing Company, I take the crowd to sea with this classic 1974 Grateful Dead song.
Live cover of one of the Dead's best-known and most-loved songs. Unlike the 1999 Claire Danes movie of the same name, this song will not leave you depressed for days.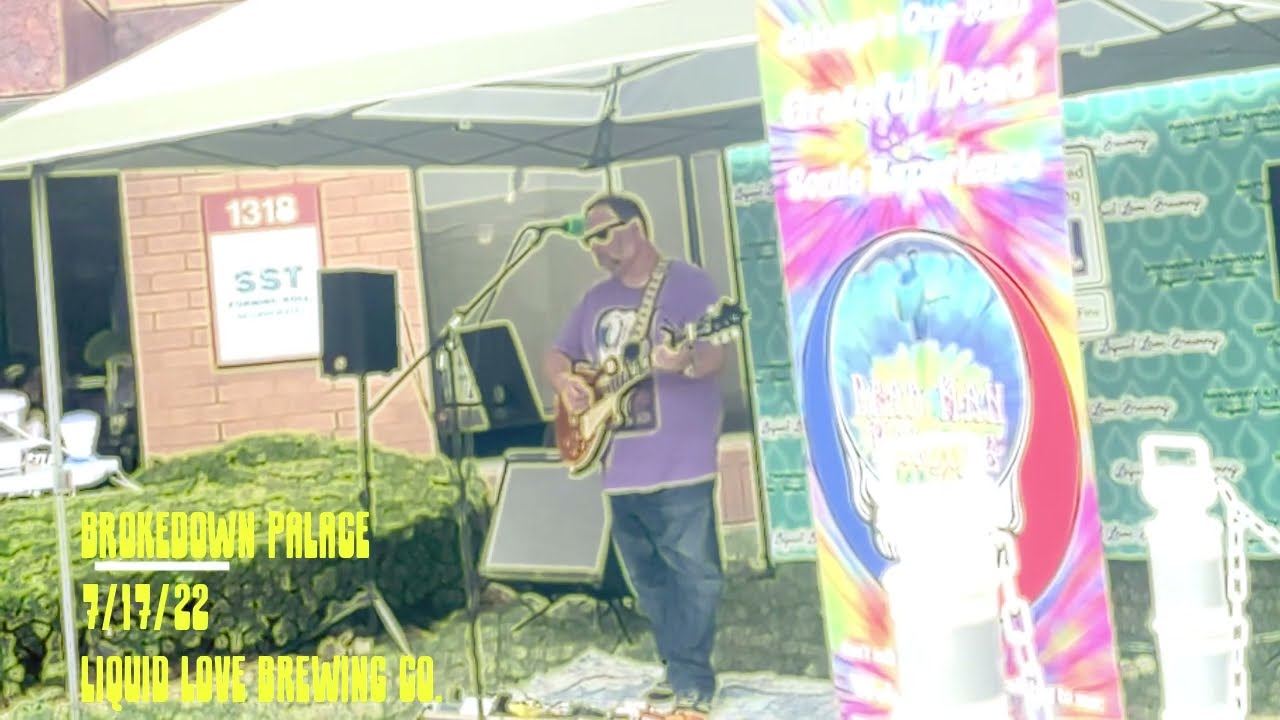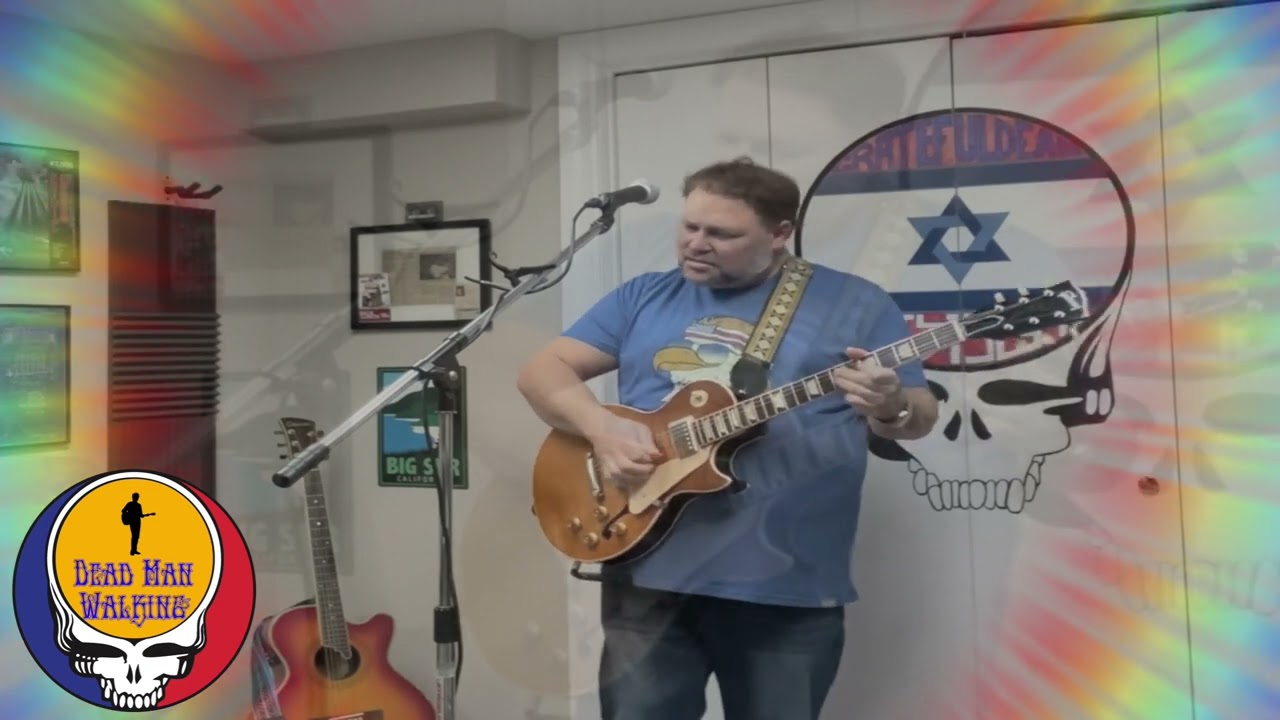 In a live recording from the Dead Man Cave while getting ready for a show, this submission to dead.net's annual Dead Covers Project contest garnered lots of attention. Some of it was even positive. Enjoy!
My first recording in the Dead Man Cave, this little beauty is the manifestation of my humble beginnings in the Grateful Dead tribute walk. So, really, this is Dead Man Crawling. Enjoy!