Chicago's One-Man Sonic Grateful Dead Experience
What is Dead Man Walking?
Yup. I know what you're thinking. "It's another Grateful Dead cover dude. And he has a beard too. Gross."
Well, that's true, but hear me out! I'm just one guy using a series of looping and other pedals to reflect (if not recreate) the full sonic experience made by those wonderful dirty San Franciscans, the Grateful Dead.
Each set is carefully curated to include both the well-known crowd favorites and some deep cuts too. That way you can bring your lame friend who just wants to hear Casey Jones while you wait for a tasty Lady>Terrapin.
So that's it. Check out the videos and the audio files and let me know if you want me to play your bar, venue, festival or sister's quiñceanera. Oh, and by the way, my beard is meticulously groomed and always on point.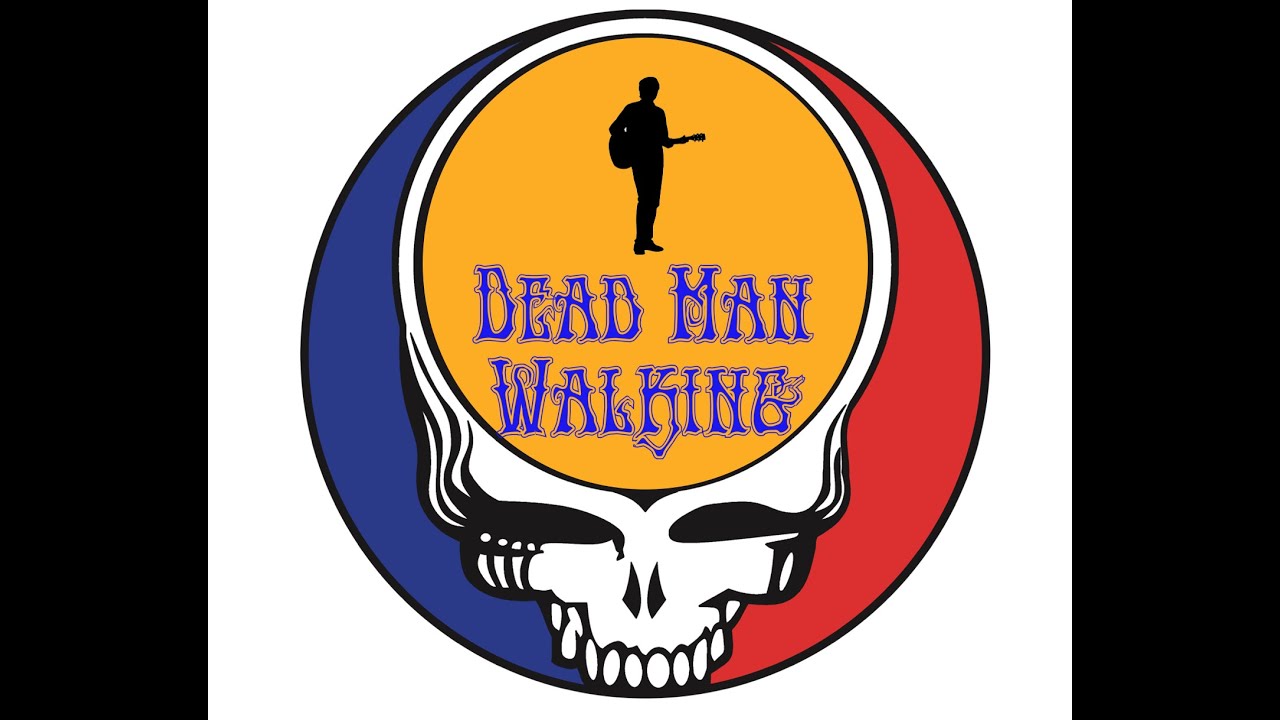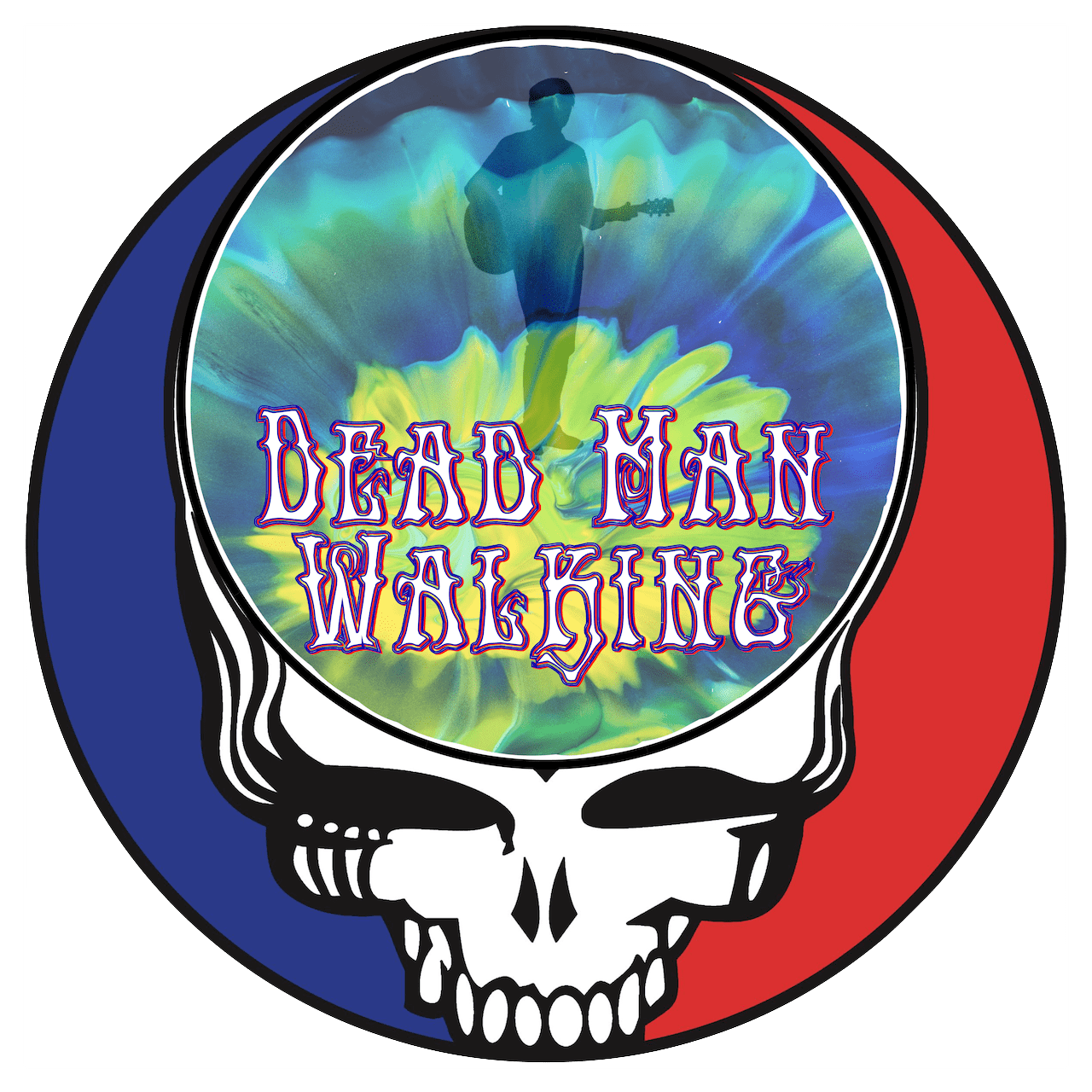 I was born in a desert, raised in a lion's den. Well, sort of... I was born in Israel, so desert-adjacent. And I moved to Kentucky when I was 11, so there's your lion's den. Believe it or not, a short Jewish, Israeli kid with glasses and a rattail doesn't get much respect in the harsh Louisville landscape. So I got a guitar and that was it.
Since moving to Illinois in college I've played in about a dozen or so solo, duo, trio and full band projects and have enjoyed playing all over the place. From a residency at the Vaudvillian Madison Theater to intimate shows at Subterranean and the like, I've had the chance to play original and cover music to the masses.
During the pandemic I started getting the itch to play music. I couldn't play with my friends, so I did the next best thing. I bought some magical guitar padals that produced full backing bass and drum tracks then looped those bad boys and just like that, I was playing along to my own little band.
I get a lot of audiophile pointdexters asking me about gear. Well, once in a while you get shown the light. Take a peek behind curtain to see how the hippie sausage is made. Using only guitars and the pedals below I try to deliver a full sonic Grateful Dead experience. This is how I get the job done-ish.